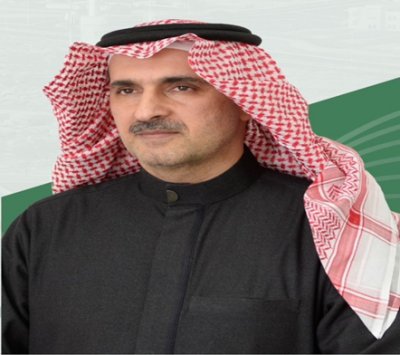 Name:
Dr. Ahmed Ali Al-Odadi
Position:
Dean of the College of Business
Academic Rank:
Assistant Professor
E-mail:
ahalodadi@kku.edu.sa
CV:
https://kkuin.kku.edu.sa/kkuin/cv/ahalodadi
The Deans' Message:

The College of Business is the first college of management sciences established in the region, and it is considered as one of the largest colleges of the KKU.
The college seeks to achieve leadership at the local, regional and international levels in the field of administrative and financial sciences, scientific research and to raise the level of quality of its educational outputs in line with international standards in education and requirements, the labor market and the vision of the Kingdom 2030. The college has obtained academic accreditation for some of its academic programs and is currently seeking academic accreditation for all its academic programs.
Dr. Ahmed Al-Odadi
Dean of the College of Business
Former Deans:
| | |
| --- | --- |
| Name | Period |
| Prof. Dr. Mohammed Al-Abbas |   |
| Dr. Mohammed Al-Mezher |   |
| Dr. Abdul Salam Al-Ghamdi |   |
| Prof. Dr. Mohammed Al-Abbas |   |
| Dr. Faiz Awad bin Zafrah |   |