The Department of Accounting has passed three basic stages in its history. It started in 1402 AH as a department in the Department of Administrative Sciences. The department then split into an independent academic section in 1404 AH. In 1419 AH, it became one of the departments of the Faculty of Arabic Language and Social Sciences. Khalid. Each of these stages had a different study plan.
Graduates:
Since the establishment of the department, the first batch graduated in 1406 AH and contributed to supplying the national labor market with qualified national cadres. This was followed by the graduation of more cadres that contributed to national development and to meet the needs of private and public accountants.
Vision and mission: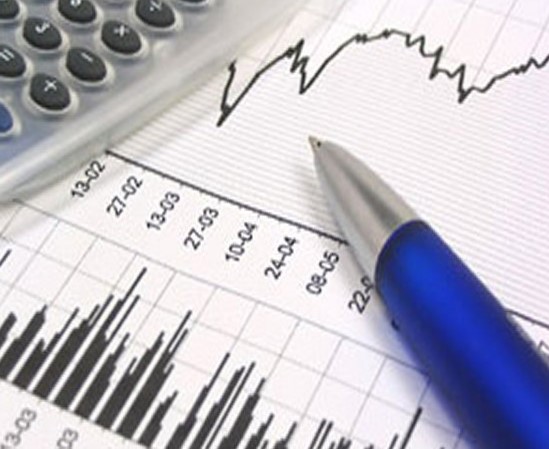 Vision:
Achieve excellence and leadership in all aspects of academic, professional and community service accounting.
Message:
Create an academic and research environment capable of graduating distinguished cadres in the field of accounting to meet the requirements of the labor market and activate the community partnership.
Objectives of the Accounting Department:
1. Graduation of cadres scientifically qualified and professional in the fields of accounting to meet the needs of the labor market.
2. Preparation of outstanding accounting research and studies.
3. Providing training and accounting services to support and develop various community institutions.
4. Access to academic accreditation locally and internationally.
Organizational Structure: